T Shirt Printing in Philadelphia
Offering Custom Tees, Hoodies & Other Apparel
Along with offering custom t-shirts in New Jersey and Philadelphia, we also offer custom hoodies and other custom apparel for you to purchase. Here are more details on each of our offerings:
We offer custom tees in PA for men, women, and kids (ranging from 6-18 months). For men and women, we offer our custom t-shirts in black, white, royal blue, and grey. For kids, our tees come in black, white, royal blue for boys, and pink for girls.
We have a variety of custom hoodies for both men and women, as well as unisex options. For men, we have hoodies in black, navy blue, and white. For women, we have hoodies in black, white, royal blue, and grey. Meanwhile, our unisex hoodies come in black, grey, navy blue, and white.
If you have apparel needs outside of our custom tees and custom hoodies, we also offer a variety of custom apparel for you to purchase.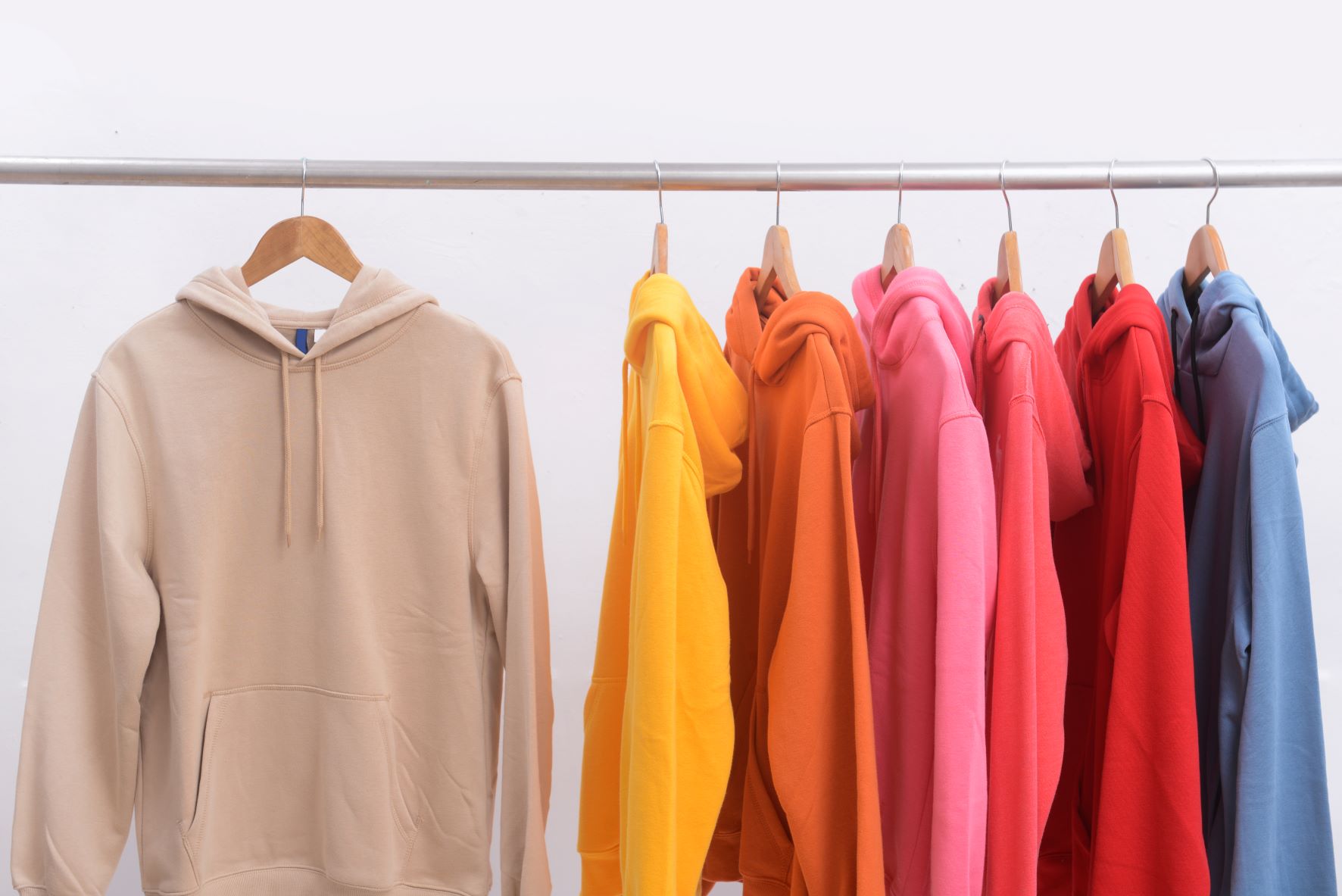 T-Shirt Printing In Philadelphia
There are many reasons why people are choosing custom t-shirt printing in Philadelphia, including:
Best T-Shirt Design Services In Philadelphia
We don't just offer any t-shirt printing in Philadelphia — we pride ourselves on being truly the best. Why work with Custom Tee Pro?
We don't place any restrictions on minimum orders, so you can order as many or as few as you'd like.
At Custom Tee Pro, we believe that quality custom t-shirts don't need to cost a fortune. We keep our costs as low as possible so you can save money without compromising on a poor-quality print job. Along with high-quality printing, we also use only the best materials for your custom apparel so you can use it for months down the road.
We offer free shipping across PA and the entire U.S. without any minimums or discount codes necessary. Your items will be delivered within 3-5 days after we ship them.
Along with all of these benefits, we also give you all of the tools you need to make the t-shirt design you've been looking for. Simply click on the product you would like and click the "Start Design" button right under the size guide to open the t-shirt design editor. From there, you can choose between a wide variety of stylish fonts, standout clip art, and more. Plus, with the ability to design in layers and upload your image, you can create a custom t-shirt that is truly one of a kind.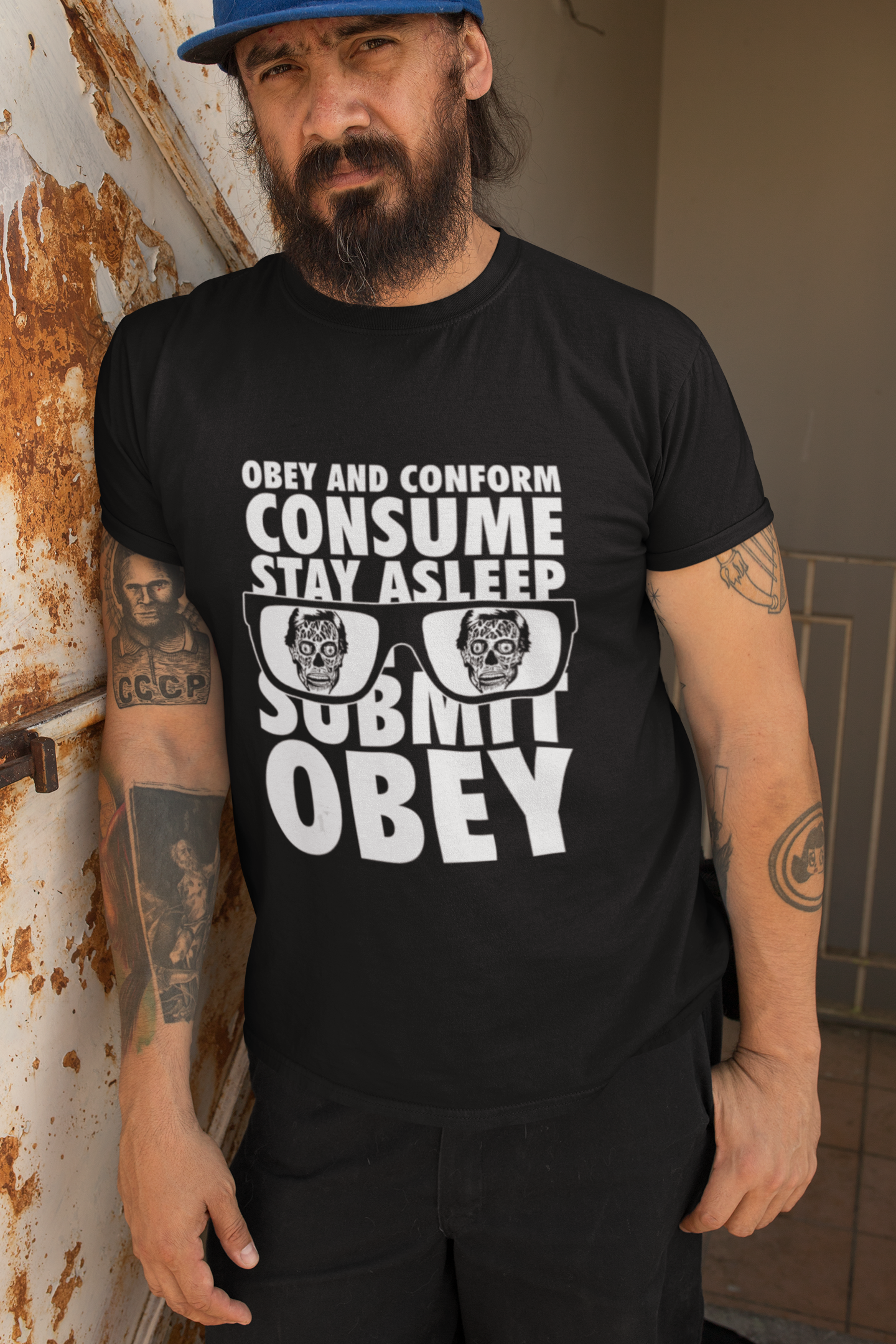 We're Here For All Your Custom Apparel Needs
If you're in Philadelphia and you need custom hoodies or any other apparel, we have what you're looking for. Browse our website today to get started on your design. If you have any questions about your order or us as a company, feel free to contact us. We're looking forward to hearing from you.

Free Shipping
3 to 5 day shipping in the US.

Money Back Guarantee
We accept returns and will refund your payment.

Customer Service
Need help with your design or order?
Incredible Service. All-inclusive Pricing. Real Love.
Fast Print Service. My Family Love the Shirts from CustomTeePros
My Custom Hoodie was so amazing! Thank you for the Great Work!
Awesome Print Service. I Love the hoodies from CustomTeePros