Free Shipping
3 to 5 day shipping in the US.

Money Back Guarantee
We accept returns and will refund your payment.

Customer Service
Need help with your design or order?
Design Your T-Shirt & Hoodie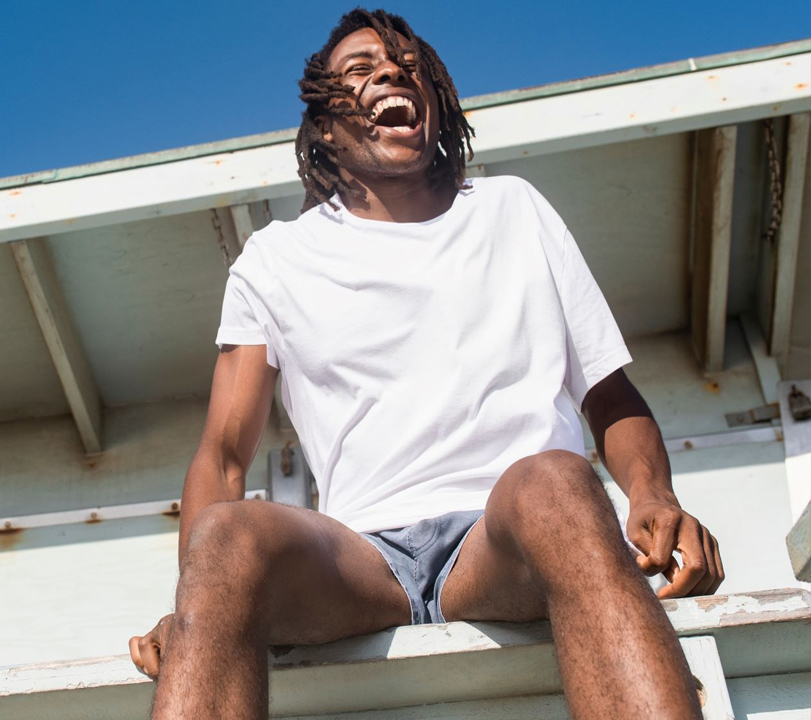 Create Your Own Custom T-shirts & Hoodies in Wilkes Barre & Scranton, PA
Are you looking for the best t-shirt printing services in PA? If so, get in touch with us at Custom Tee Pros. We provide the best t-shirt printing services in PA. Our goal is to give all our clients — especially those who reside in Scranton and Wilkes Barre — the best custom t-shirts they can ever find!
At Custom Tee Pros, we will make sure to provide high-quality t-shirt printing services that you will never find elsewhere in PA. From custom tees to custom hoodies, we've got it all for you. Just provide us with your t-shirt design and leave the printing and delivery to us!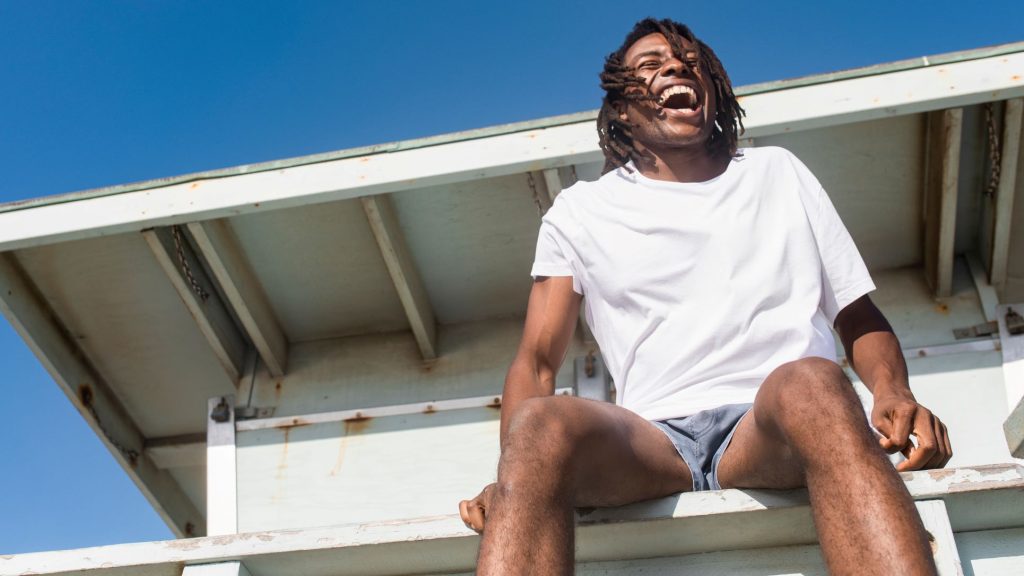 Get Top Quality Apparel When You Use Custom Tee Pros
We are a company dedicated to serving those who live in Wilkes Barre, PA, Scranton, PA, and across PA  —  delivering them the best and most high-quality custom t-shirts they can dream of. We are a business that specializes in t-shirt printing, provided that you give us your t-shirt design.
At Custom Tee Pros, you will be able to select from a variety of catalogs, so you can choose a color or style that suits your taste the most. We provide shirts for women, men, and even kids! If you want to have matching shirts with your family and friends, then feel free to contact us. Our t-shirt  printing go beyond the local Scranton and Wilks Barre areas, start an order with us today!
If you want to have the best custom t-shirts in Philadelphia, as well as a top-quality t-shirt design in NJ, and the most awesome t-shirt printing in New York, Custom Tee Pros is the one for you.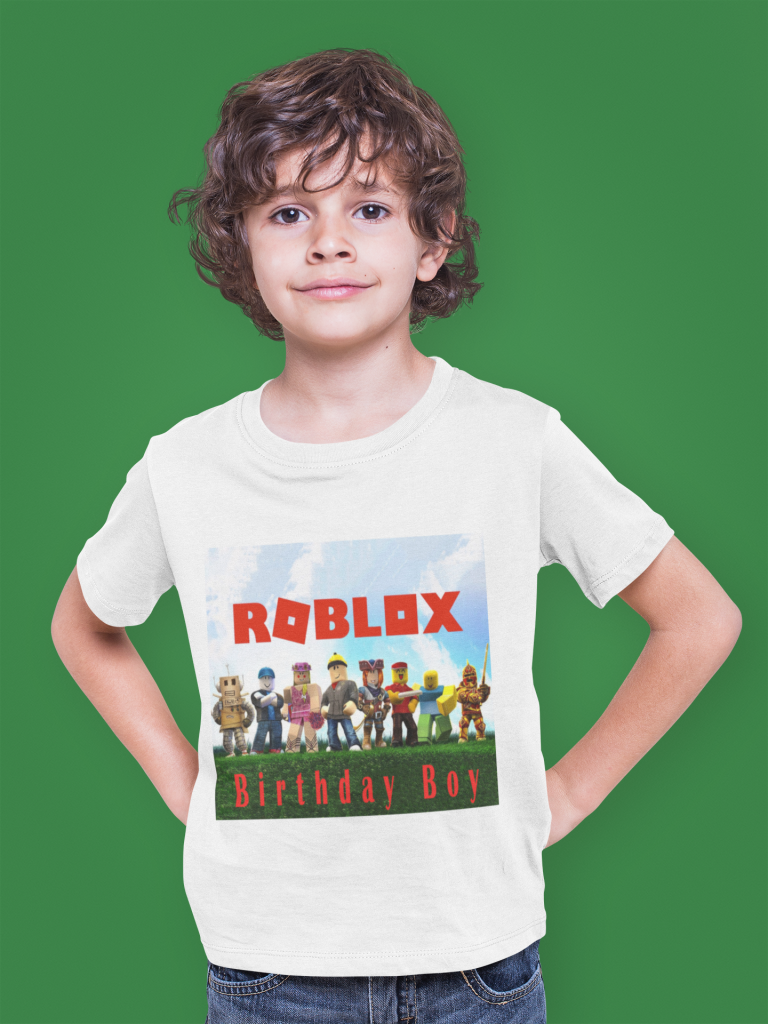 A custom-designed t-shirt or hoodie is something that reflects your personality and other things that makes you "you." It's a great way to make a statement and stand out among the crowd, especially if no one has the same t-shirt design as you in Wilkes Barre or the Scranton area.
Here are some reasons why you need to choose us for t-shirt prints and more:

No Minimum Orders
You can order as many as you want even if your orders have a different t-shirt design.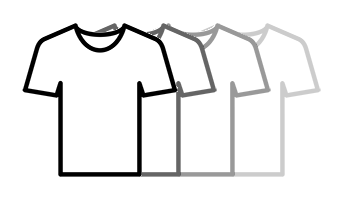 Top-quality apparel
We have a huge collection of product catalogs that are all top-quality.

Affordable Prices
We provide the best quality t-shirt design at a very affordable price.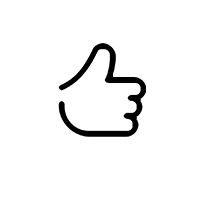 High Quality Prints
We will make sure to give your custom t-shirts and hoodies the best prints.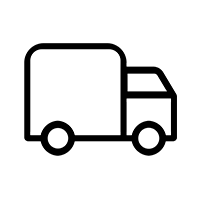 Free Shipping
For deliveries within the U.S., we are happy to say that we offer free shipping services. Free Shipping. 3-5 days delivery for orders in the U.S.
Incredible Service. All-inclusive Pricing. Real Love.
Fast Print Service. My Family Love the Shirts from CustomTeePros
My Custom Hoodie was so amazing! Thank you for the Great Work!
Awesome Print Service. I Love the hoodies from CustomTeePros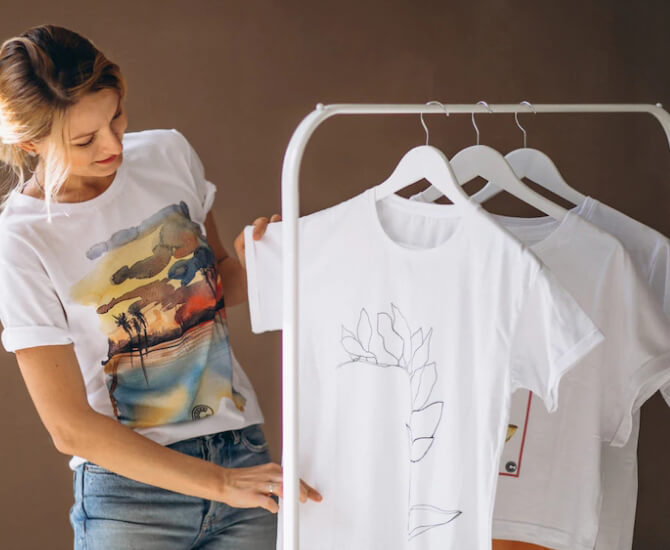 Looking for a custom-designed t-shirt and hoodie for an affordable price in Scranton or an area near you? What deal is better than that? Connect with us today to learn about our t-shirt printing and custom t-shirt options! 
Wherever you are, whether you're in Wilkes Barre, PA, Scranton, PA, or anywhere in the U.S., Custom Tee Pros will gladly offer you custom tees and t-shirt printing services. Make your t-shirt design and contact us today at Custom Tee Pros, so we can let you have your dream t-shirt design in no time!