Custom T Shirts in New Jersey
Purchase Quality Custom Tees in NJ
Why settle for generic, mass-produced t-shirts when you can stand out with a customized, one-of-a-kind design?
With Custom Tee Pros, you can express yourself and leave your unique mark on the world. Customize your t-shirt design with your own words, New Jersey Brand, images, and artworks, or choose from our selection of existing custom tees.
Our printing process is professional and high-quality. We print on only the best fabrics and use the latest technology to ensure that your custom t-shirts look as unique as you imagined they would.
Furthermore, we don't require any minimum orders! Whether you're looking to make a single statement shirt for yourself or need enough custom tees for an entire team, we have affordable printing fees for every budget and project size.
Are you ready to stand above the crowd with Custom Tee Pros NJ? Click "Start Design" now and send us your custom t-shirt design!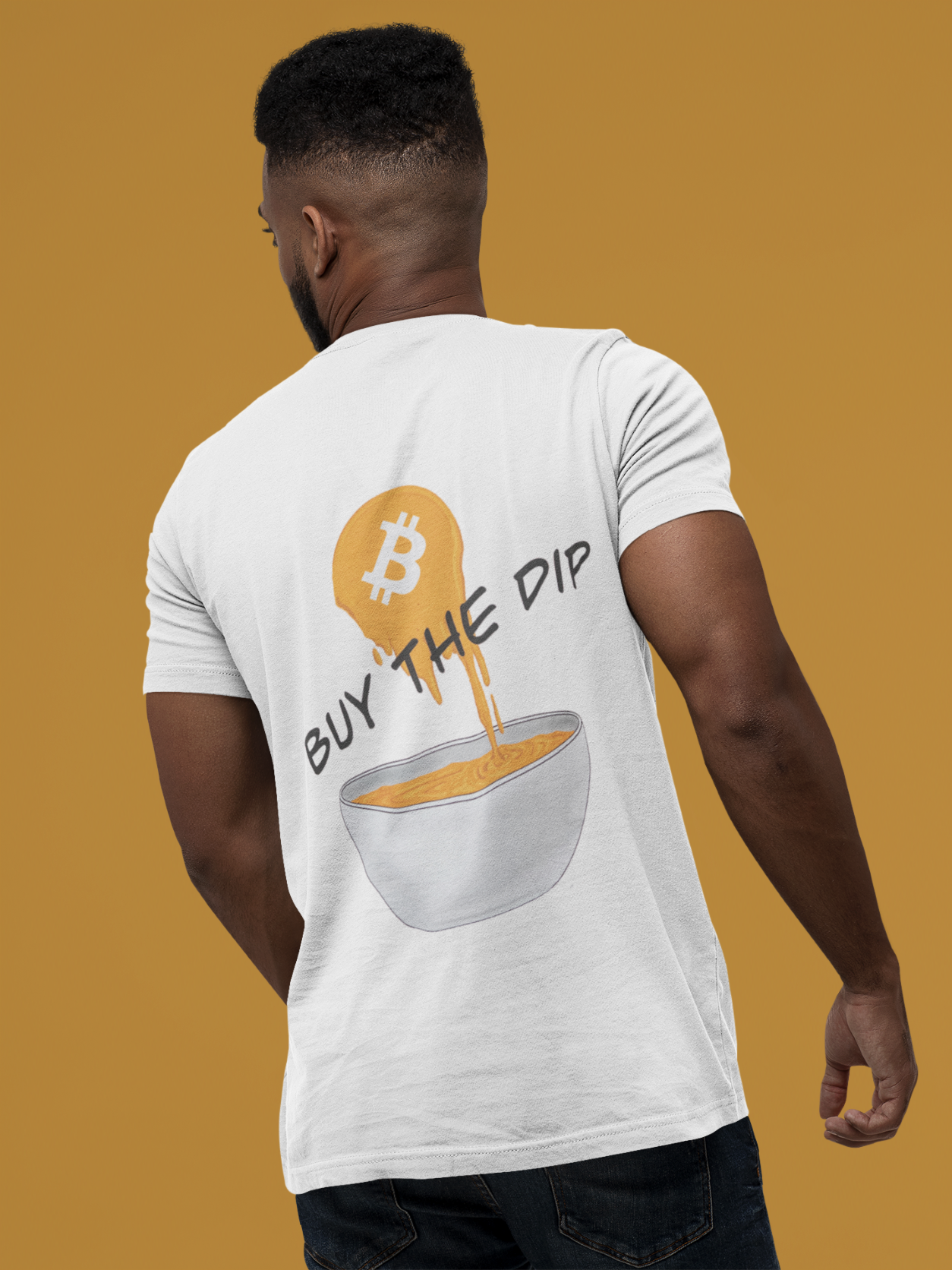 Design Your Own Custom Tee or Other Apparel in NJ
Our creative team members at Custom Tee Pros have extensive experience printing intricate designs on delicate fabrics. From screen printing to direct-to-garment to custom embroidery, we have a t-shirt design solution for you!
Our team mainly specializes in printing t-shirts and hoodies, but we are also highly experienced in printing on different fabrics or apparel. Connect with our team now for quick cost estimation.
With Custom Tee Pros, you get the following benefits and assurance:
We use high-quality and durable fabric. Don't rely on low-cost apparel that easily chips your design away.
Custom Tee Pros NJ offers high-quality and affordable t-shirt designs.
With Custom Tee Pros NJ, your shirt will be as good as you imagined.
Custom T-shirts in New Jersey
When you invest in custom t-shirts, you don't only invest in a printed tee. You also make a stand — about your brand, values, and what matters most to you.
People will see you and what you're standing for, which means people will remember you. You make a difference by showing them who you are and why they should trust you. You stand out from the crowd by not making the same choices everybody else is making.
Custom Tee Pros NJ has been serving New Jersey for a long time now. Our team creates high-quality custom t-shirt designs and affordable printing plans.
There's no minimum order required, so whether you're looking for one shirt or 1,000 custom tees, we can help.
We've printed custom t-shirts for businesses large and small — from environmentally conscious startups to established non-profits — and we would love to work for you too!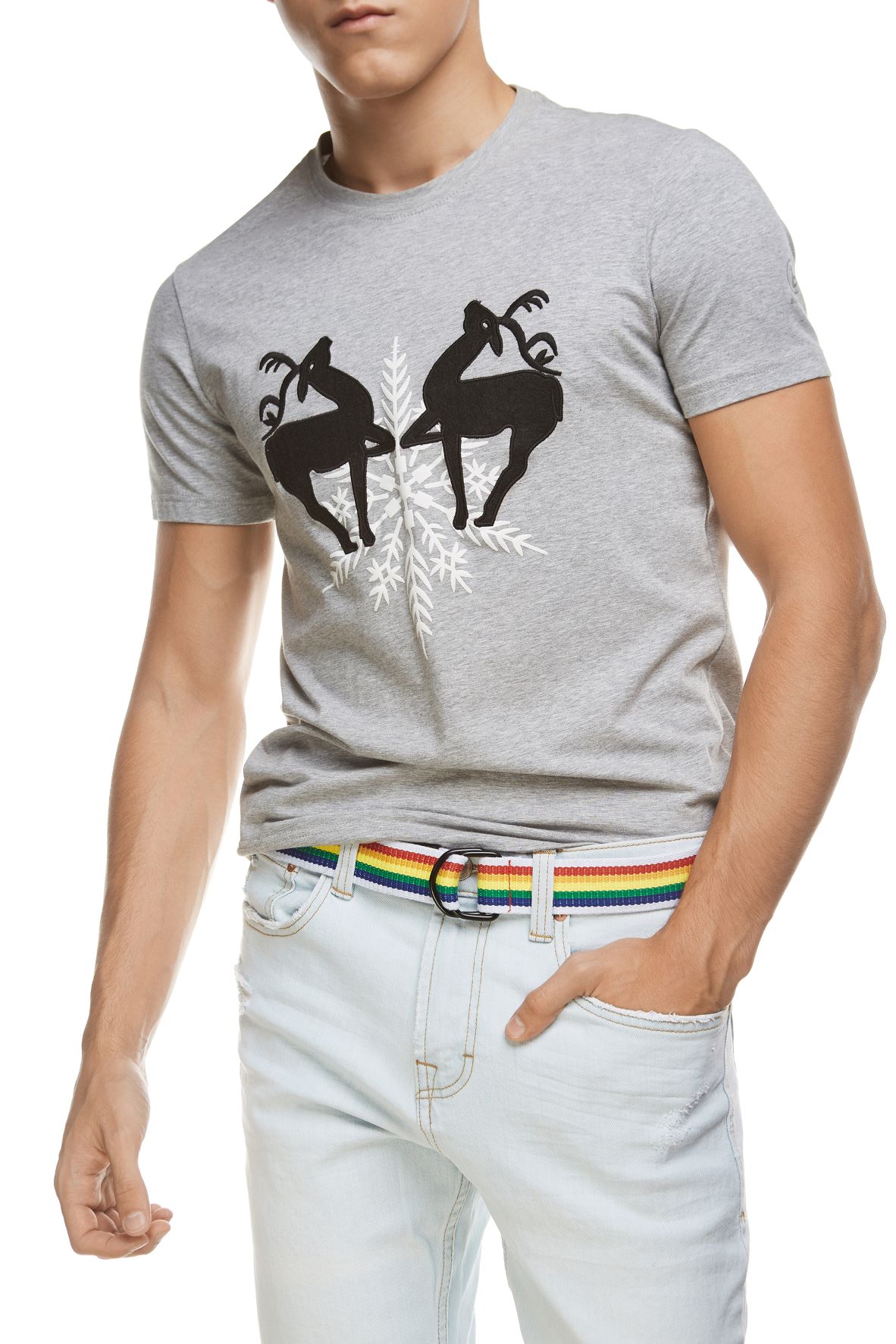 Want to say something? Why not make it loud? Show everyone you're proud!
Speak up and ink up with Custom Tee Pros. Custom Tee Pros NJ is a shirt printing company specializing in personalized tees in New Jersey. We can make it all for you, from statement shirts to printed hoodies!
Our design process is streamlined and straightforward. You can upload your unique t-shirt design from your computer or device by creating something from scratch or using our online design tool. We'll take your design and bring it to life using only the best techniques and materials available.
Call us now at (570) 704-2400 to speak with our customer service representative. You can also use our online contact form to send your t-shirt request.
Not in New Jersey? Custom Tee Pros also offers t-shirt design in Philadelphia and custom t-shirt printing in New York. We've got you covered anytime, anywhere!

Free Shipping
3 to 5 day shipping in the US.

Money Back Guarantee
We accept returns and will refund your payment.

Superior Customer Service
Need help with your design or order?
Incredible Service. All-inclusive Pricing. Real Love.
Fast Print Service. My Family Love the Shirts from CustomTeePros
My Custom Hoodie was so amazing! Thank you for the Great Work!
Awesome Print Service. I Love the hoodies from CustomTeePros