T-Shirt Printing in Buffalo, NY
Design A Custom T-Shirt or Hoodie in Buffalo
Achieve a new level of style in comfort by designing your custom t-shirt.
Custom Tee Pros is a t-shirt printing company based in Buffalo, New York; our selection of custom tees, custom hoodies, and other custom apparel is sure to contain the next best addition to your closet.
At Custom Tee Pros, we prioritize our clients' preferences, needs, and comfort. Whether you're looking for custom t-shirts to match your friends, promote your cause, or simply show off your unique style, then we have you covered. We offer reliable t-shirt printing services in Buffalo, NY. We also have printing services in other areas of New York, including custom t-shirts in Rochester, NY, and t-shirt printing in Syracuse. Contact us today for more information.
Our t-shirt printing services in Buffalo, NY are your go-to for filling your closet with high-quality pieces to match your unique style. Our selection of custom t-shirts is very versatile; we have an ideal match for any t-shirt design you have in mind.
The process for creating your custom t-shirts is easy and simple. We can work with any design you choose, as long as you follow our guidelines.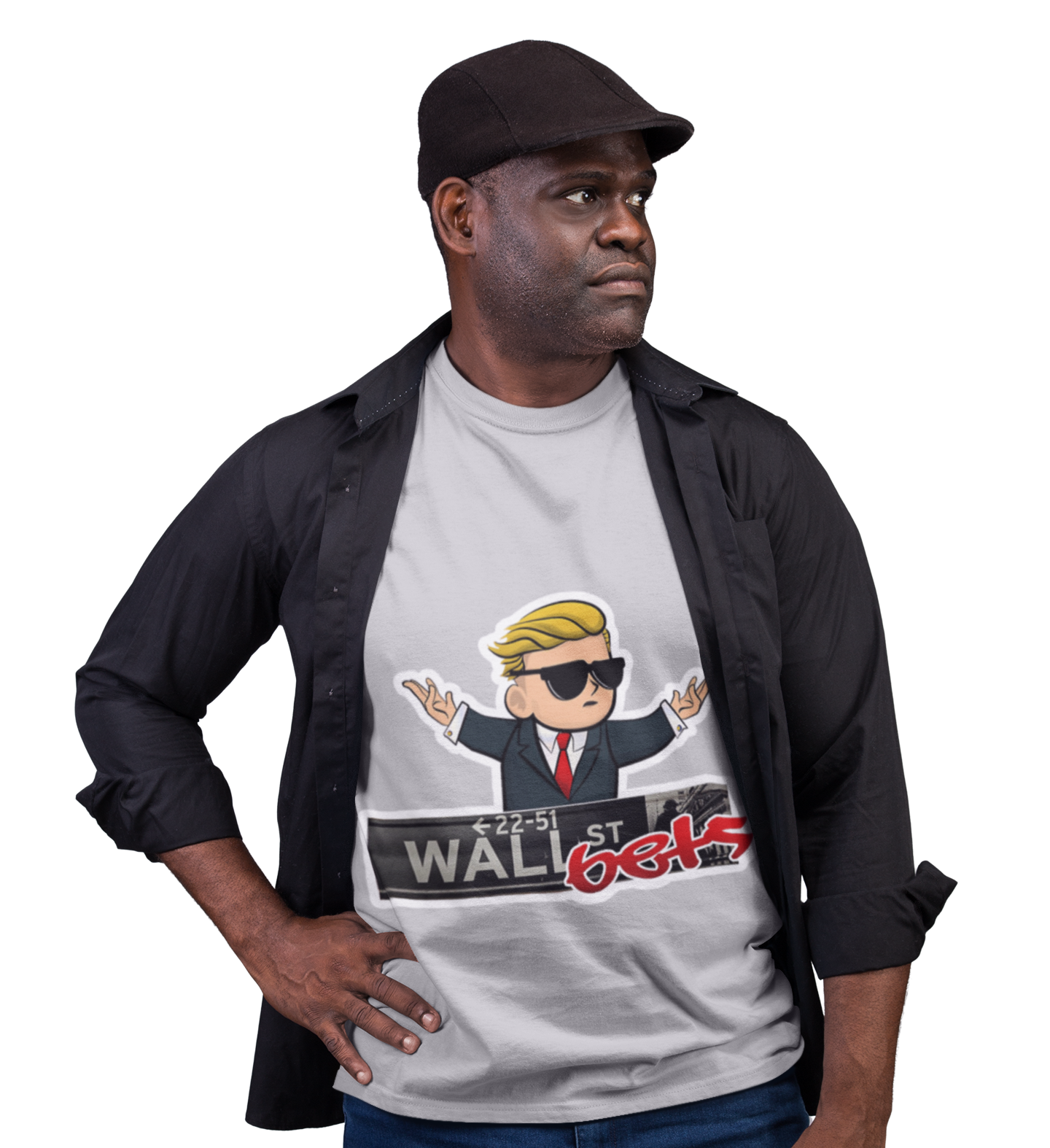 Why Choose Custom Tee Pros?
Whether you're shopping locally within Buffalo, New York, or around the country, why choose us?
Custom Tee Pros is well-known for providing customers with the quality of service that they deserve. Our client's happiness and satisfaction are our top priorities. By entrusting your custom apparel needs to us, you can enjoy the following benefits.
Do you want to order high-quality custom shirts and apparel without having to order in bulk? If you're only looking to purchase a few pieces of our custom wear, that's not a problem. Unlike other printing services, we don't set minimum requirements for orders; you can get the best quality shirts in any quantity you desire.
Don't settle for anything less than the best. Our t-shirts, hoodies, and other pieces are all made with 100% ring-spun cotton. Our shirts contain a comfortable and top-quality combination of cotton and polyester. All of our shirts are made to be breathable, allowing you to move easily and with no restrictions as you wear them. We offer some of the best pieces you can find in Buffalo, New York.
Fashion and comfort don't have to be expensive. We offer reasonable prices to ensure that our t-shirt printing services are accessible to anyone who needs them. We take pride in our ability to provide chic custom tees to our customers in Buffalo, NY at affordable prices.
We exercise great care in our t-shirt printing process. We exert the best of our abilities to perfectly recreate all the t-shirt designs sent to us during production. We are fully open to feedback and will try our best to meet all of our clients' expectations.
We Offer Free Shipping & Fast Turnaround Times
Can't wait to receive your custom t-shirts or custom hoodies? We aim to work as quickly as efficiently as possible to ensure that all of our clients will receive their orders without any delays. Rest assured that we'll get everything done as soon as we can without compromising the quality of the design during the t-shirt printing process. As a special treat for all of our clients, we also offer free shipping for all orders inside the U.S. From Buffalo NY to your doorstep, we ensure that your custom t-shirts will arrive quickly and in perfect condition.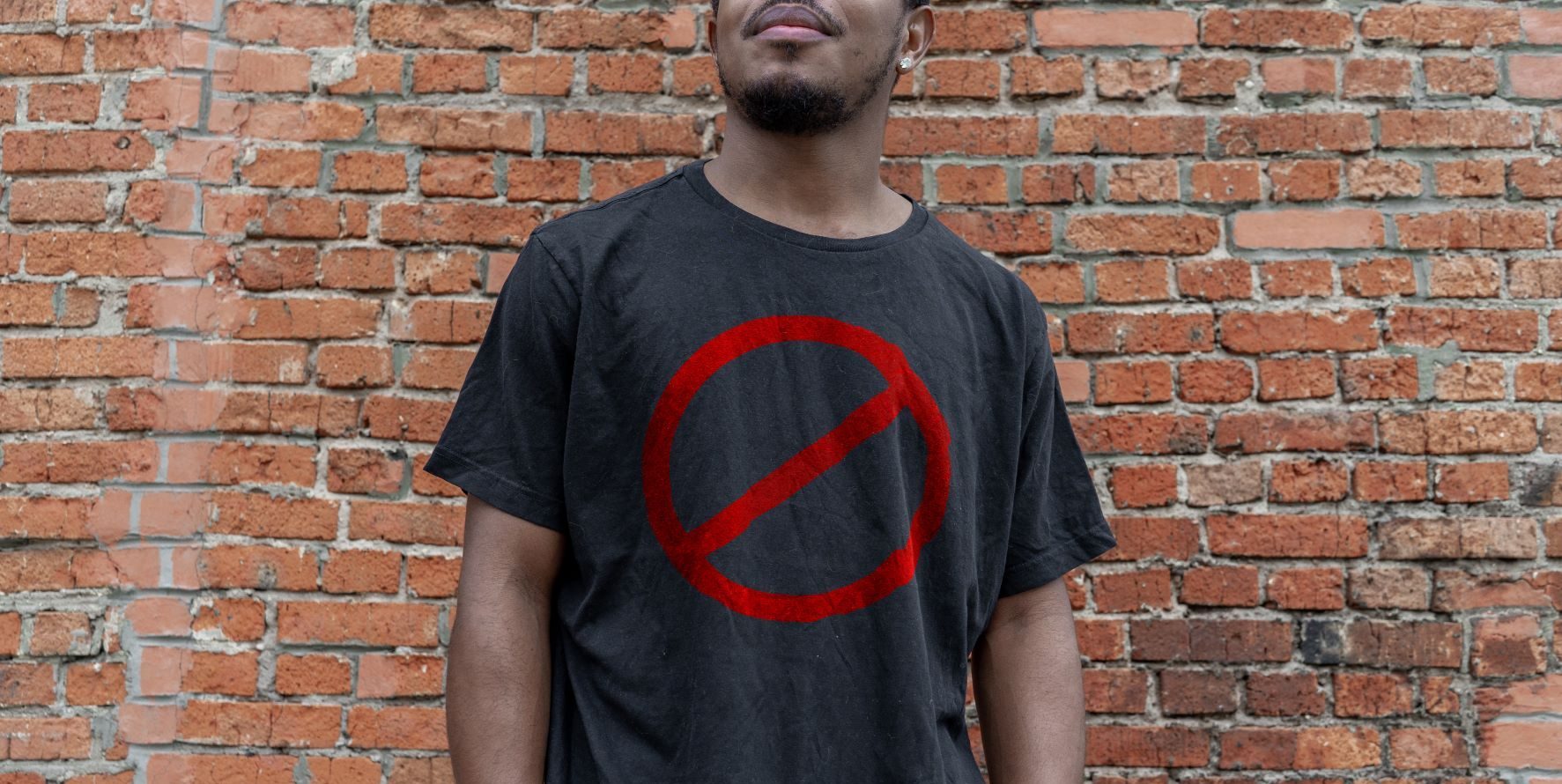 Get High-Quality Custom T-Shirts Today
We are ready to provide you with all of your custom apparel needs. Get started today by browsing our collection and sending us your t-shirt design.

Free Shipping
3 to 5 day shipping in the US.

Money Back Guarantee
We accept returns and will refund your payment.

Customer Service
Need help with your design or order?
Incredible Service. All-inclusive Pricing. Real Love.
Fast Print Service. My Family Love the Shirts from CustomTeePros
My Custom Hoodie was so amazing! Thank you for the Great Work!
Awesome Print Service. I Love the hoodies from CustomTeePros