T Shirt Printing Services in Rochester, NY
Design Custom T-Shirts in Rochester, NY
Custom T-Shirts are not only fun for everyday wear and fashion, but they are also used as a marketing platform by many businesses and organizations. With unique logos, prints, and designs, Custom T-shirts can make a signature look, and statement, and communicate social messages.
Custom t-shirts are simple yet powerful in people's daily lives and businesses' branding and marketing strategies. If you're looking for custom t-shirts in Rochester NY, you have to go with the best and most reputable T-Shirt Printing company. Custom Tee Pros offers high-quality and reliable t-shirt printing in Rochester, New York. After many years in the design and printing industry, we can guarantee that you will receive the greatest outcomes that you need, deserve, and anticipate.
With years of experience as a t-shirt printing company, we are the top t-shirt printing service provider in Rochester NY. We also offer world-class t-shirt printing in Buffalo, NY, and outstanding quality custom tees in Syracuse, NY. With our expertise and experience, we are always at the top of the latest and greatest trends and innovation, providing the highest quality of custom t-shirts in the New York area. Custom Tee Pros thrive to remain to be the premier provider of high-quality custom shirt printing in the New York Area through originality, expertise, enthusiasm, and reliability.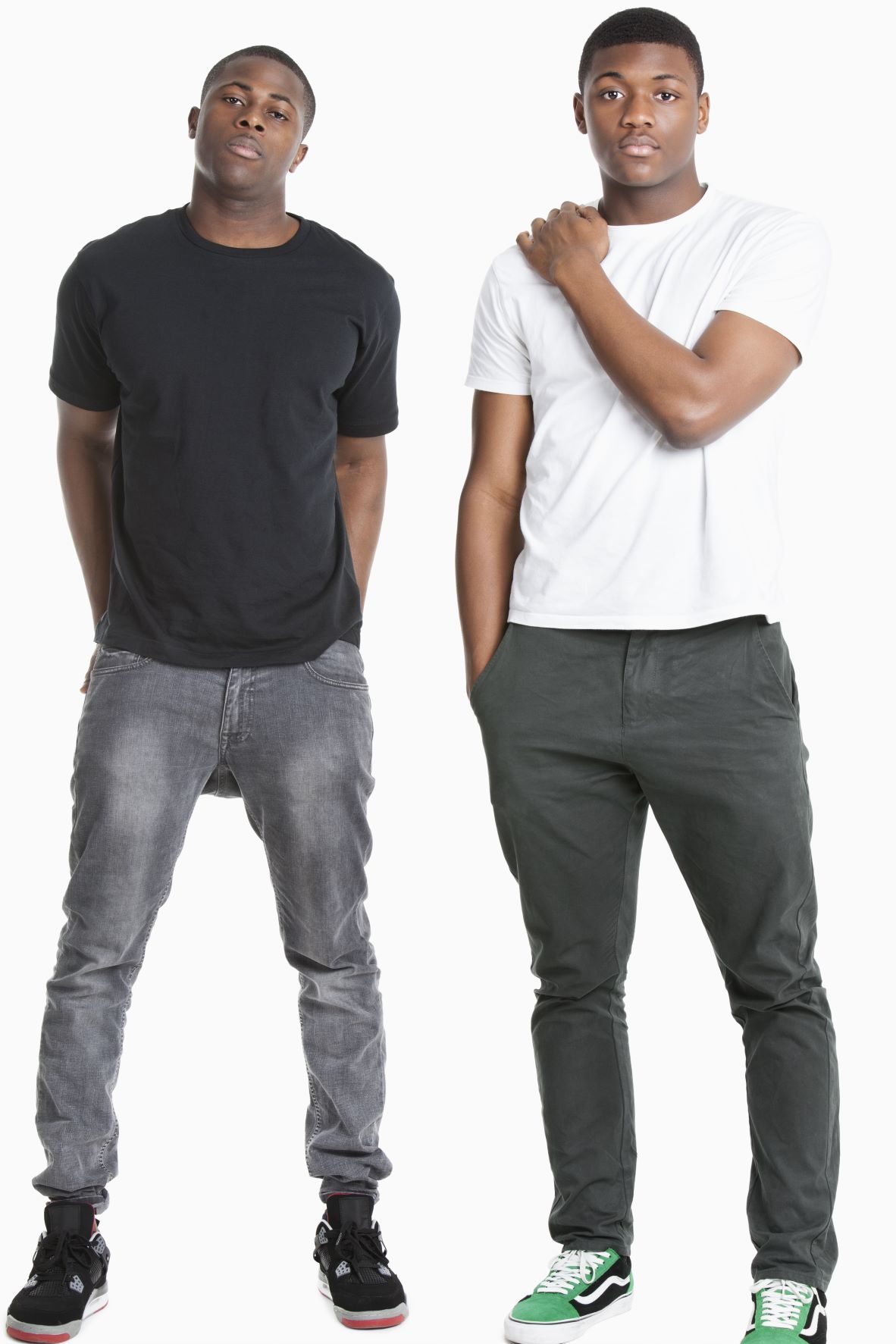 Create Custom Hoodies & Tees
Custom Tee Pros offers the best custom apparel, and t-shirt designs for any use, whether personal or commercial.
Custom Hoodies
Our comfortable, smooth, fashionable, and custom hoodies are made from the highest and premium quality materials.
We can produce whatever design or vision you have in mind. Our hoodies feature a double-lined hood with matching drawcord, front pouch pocket, double-needle stitched collar, shoulders, armholes, cuffs, and hem, and quarter-turned body to avoid creases down the middle.
You can select from a variety of hoodie colors that will undoubtedly meet your needs.
Our custom hoodies come in a variety of colors to make any brand or logo pop.
Custom Tees
We have the highest quality and premium custom tees available for kids, men, and women.
Our custom t-shirts are composed of 100% cotton and are a high-quality heavyweight tee that gives the wearer a more structured and flawless appearance. It sits well, has clean lines around the edges, and pairs well with a layered streetwear ensemble, making it a fashionable custom t-shirt design.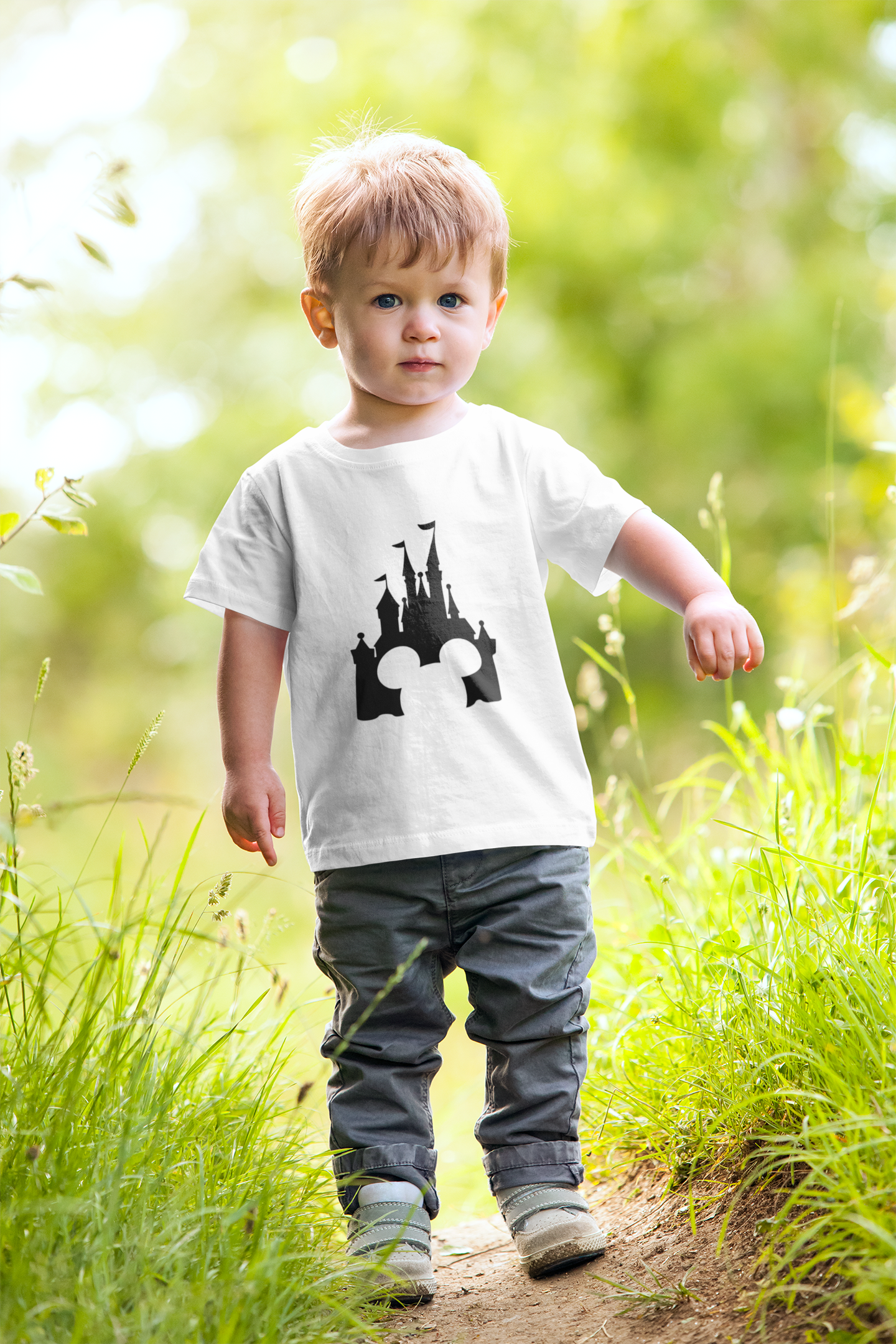 Free shipping
Money back guarantee
Top notch customer service
Affordable & High-Quality Services in Rochester NY
Our custom apparel is of the greatest quality, created from premium and high-grade materials, and carefully designed to have a perfect fit. Even if it is as simple as t-shirts and hoodies, our products are designed with meticulous attention to detail so that the wearer can get a flawless appearance when wearing casual apparel.
Custom Tee Pros provides the greatest quality custom apparel but is offered at the most affordable price. We provide a hassle-free refund if you are dissatisfied with the products. That demonstrates our confidence in our products and services.

Free Shipping
3 to 5 day shipping in the US.

Money Back Guarantee
We accept returns and will refund your payment.

Customer Service
Need help with your design or order?
Incredible Service. All-inclusive Pricing. Real Love.
Fast Print Service. My Family Love the Shirts from CustomTeePros
My Custom Hoodie was so amazing! Thank you for the Great Work!
Awesome Print Service. I Love the hoodies from CustomTeePros